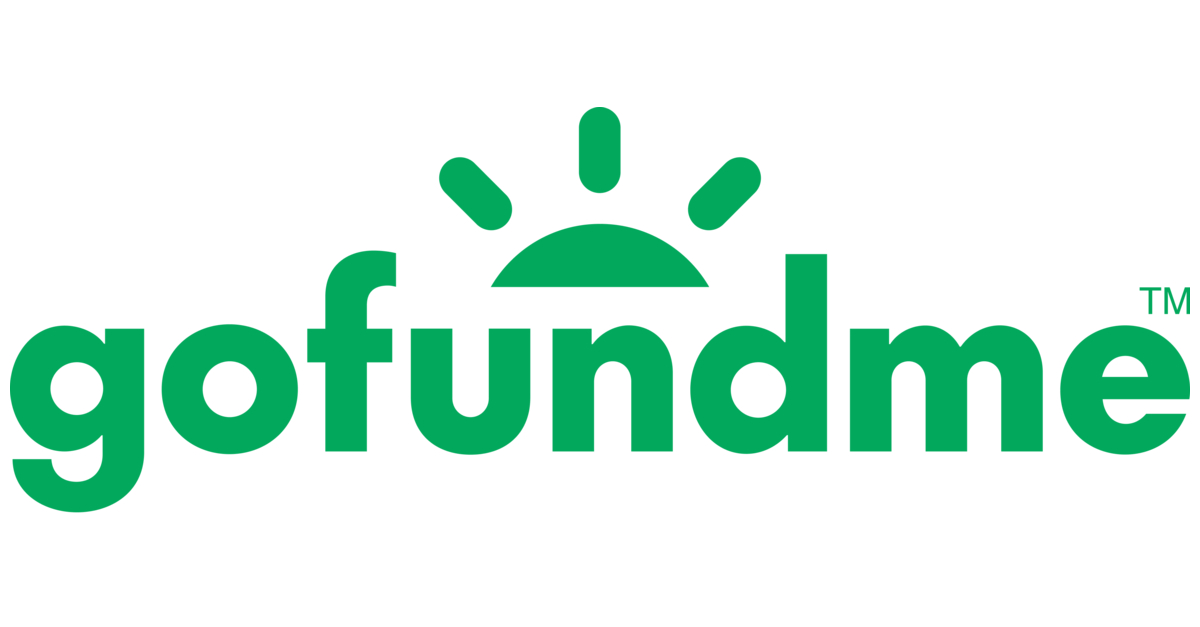 Chislehurst Matters has no big backers and is funded and run by volunteers. Every penny we spend is used to give Chislehurst an independent voice, so please donate today.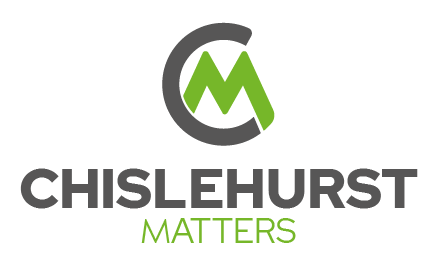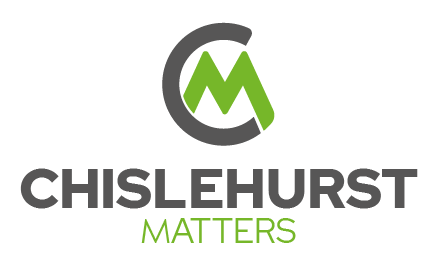 Help our campaign, help us design and deliver leaflets, spread the word about us with your family, friends and neighbours. Display our posters or banners at home, work or even your garden! Wear our "Chislehurst Matters" Pin badges with pride – we have one for every occasion!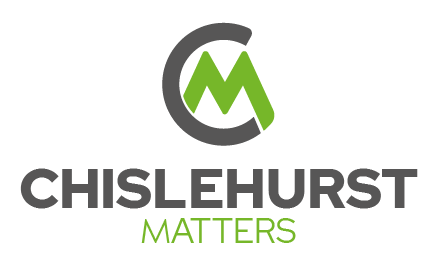 Email us and let us know what concerns or ideas you have about Chislehurst. We want to hear everything, the good and the bad, but don't forget to tell us about all the positives that happen – we know there are more of them! We can then share with the community.