Meet the Team – Mike Jack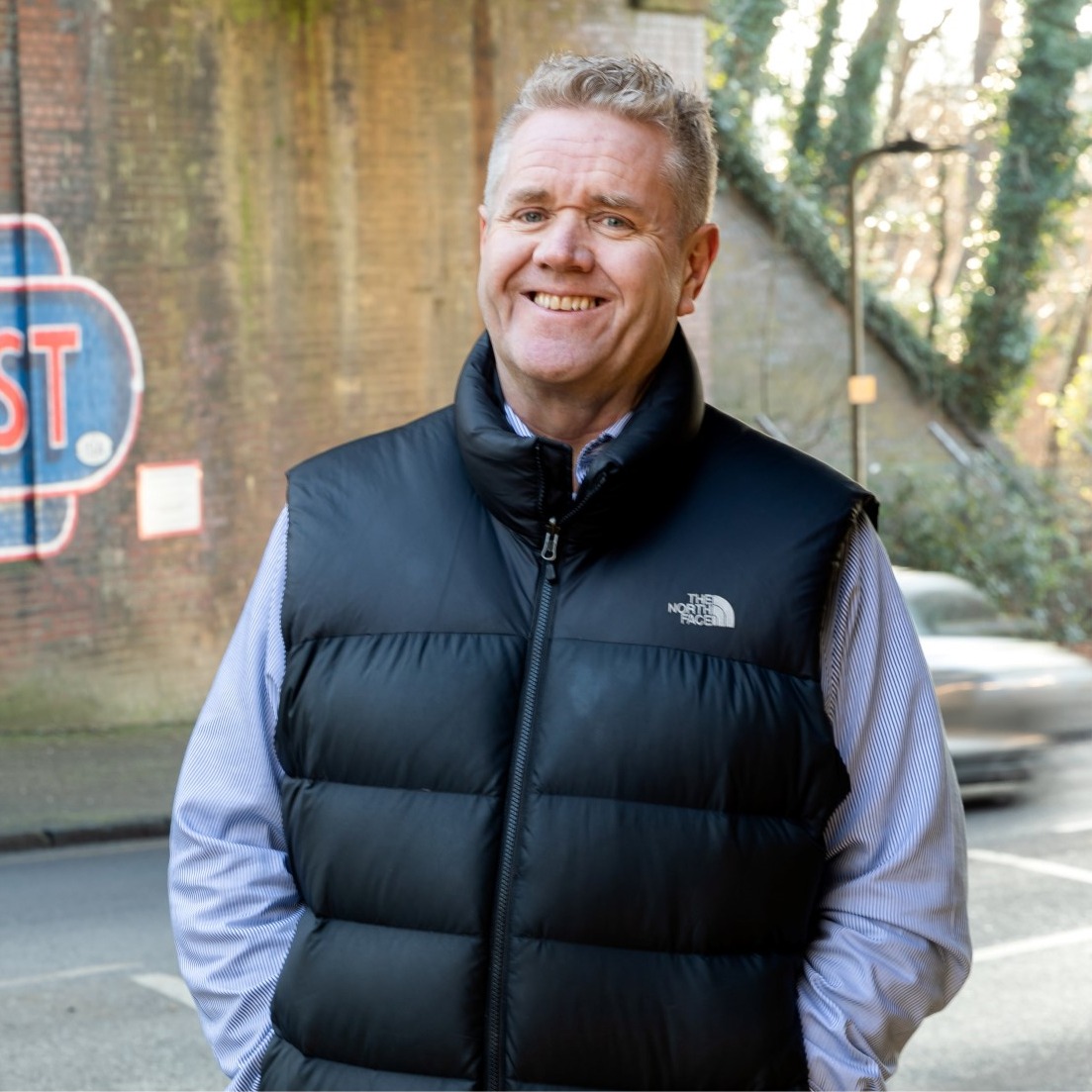 I was instrumental in setting up Chislehurst Matters simply because I care and am passionate about Chislehurst.  I have lived, and been heavily involved in, our community for over 20 years.
Chislehurst deserves a proactive voice, not a reactive one. I don't believe at present the Community is getting the results we deserve on issues involving our unique Town – there is little interest and no engagement which severely concerns me, and that's why I am standing as your Councillor. I care about our Community; it should be cherished, protected and above all continually maintained. I want to take the party politics out of our community and put the needs of Chislehurst residents first, not the needs of the councillor or their political party! My agenda will always be Chislehurst, Chislehurst, Chislehurst!
Focus must be placed on:
Community and Road Safety
Maintaining the Towns unique character
Environmental and recycling issues
Supporting local independent businesses
Working with volunteer groups and community events
Keeping Chislehurst a safe place to live and work in
I believe in hard work and results no matter what level you work at.  I began my career doing a motor industry apprenticeship, eventually purchasing the business with my business partner. After selling I had several senior management roles with Blue chip companies in the UK and Australia, setting up my own businesses – in 2012 I launched the Driving Skool.com (UK) Ltd and formed Fleet Driving Solutions, a Chislehurst based business.  Having found my passion of working with people, I went onto launching The One Consultancy in 2020 – to help businesses succeed and grow.  I had a vision for myself and I believed that I could help others progress too.
Through my never-ending enthusiasm of working with people I am an avid, serial, volunteer!   It begun in primary school in New Zealand where I grew up and lived until I was in my 20s, chopping wood and delivering to the elderly, on trailers we had made, towed behind our bikes. Looking back, being only 12 years old it was a health & safely nightmare and would never happen now!  I was also elected President of the junior St Vincent de Paul association, which looking back really was my first role in the voluntary sector, to now with the many local community groups I work with.
The Rotary Club of Chislehurst – aside from occasionally playing Santa and volunteering at numerous events, I was in the launch of the Satellite Group, which is aimed at doing things differently, recruiting new members and helping Rotary grow.
The Chislehurst Society – as a road steward
Founder and Chair of the Susan Wood Residents Association.
Mottingham Foodbank
StEPS in Mottingham – a group for young people offering youth activities
Director-Chair of Visit Chislehurst – since 2020, working with a team of great volunteers who support local, independent businesses and drive community interaction and events.
For the last few years, I was also a member of the Bromley & Chislehurst Conservatives, resigning earlier on this year. There are a number of reasons for my resignation. Alot of it for me is around things like integrity, honesty and the difference between what's the right thing to do and the wrong thing to do. One of my main concerns were the unacceptable behaviour and leadership of our Prime Minister and the continued failure of our Councillors to engage with the community they are elected to represent – enough is enough.
Sometimes it's very easy to sit on the side-line, express a view and let life go by – I don't want to be one of these people – We the residents of Chislehurst deserve better – let's make the change!
I strongly believe that we need to make Chislehurst, the place that everyone has chosen to live in, live up to everyone's expectations for themselves and their families.  Local residents deserve the best from this fantastic town in which they live, and they need to have their voices heard, listened to, and acted upon.
We have a huge opportunity to change the norm, to change the way we do things in Chislehurst – to put a stop to the Punch and Judy style of politics, to elect councillors who don't see your vote as another step up the career ladder – who care about local issues, not party politics – who are involved in the nuts and bolts of our community –  to elect councillors who listen, are passionate and engaged, but who also have a track record of getting things done. Its a very exciting time in Chislehurst but we cant do anything without you!  .
Together we can give Chislehurst the representation and voice it deserves.