Towards the end of May, Cllrs Mike Jack & Alison Stammers were delighted to be shown round Chris Whitty Place in Bushell Way by LBB officer, Alicia Munday and Michelle Bowler from Pinnacle Group.
We were very impressed with the build and quality of the finishes and we hope the new residents, when they move in in due course, will be very happy living there.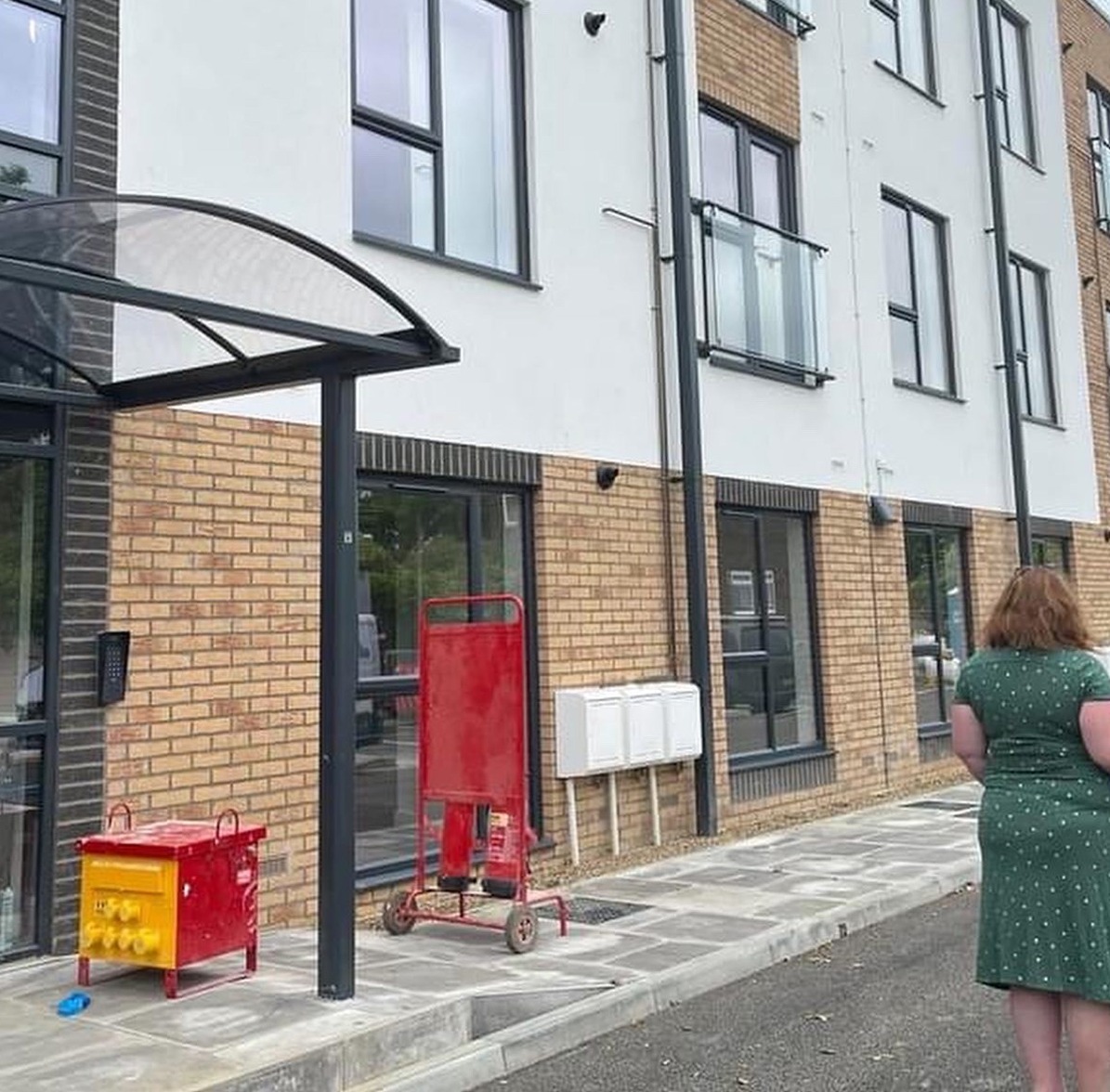 What also stood out was the passion and desire of all the people involved to do everything they possibly could to make this a great place for families to live.
Pinnacle Group, a leading residential property management company with over 30 years' experience in managing residential assets on behalf of Local Authorities had the following to say…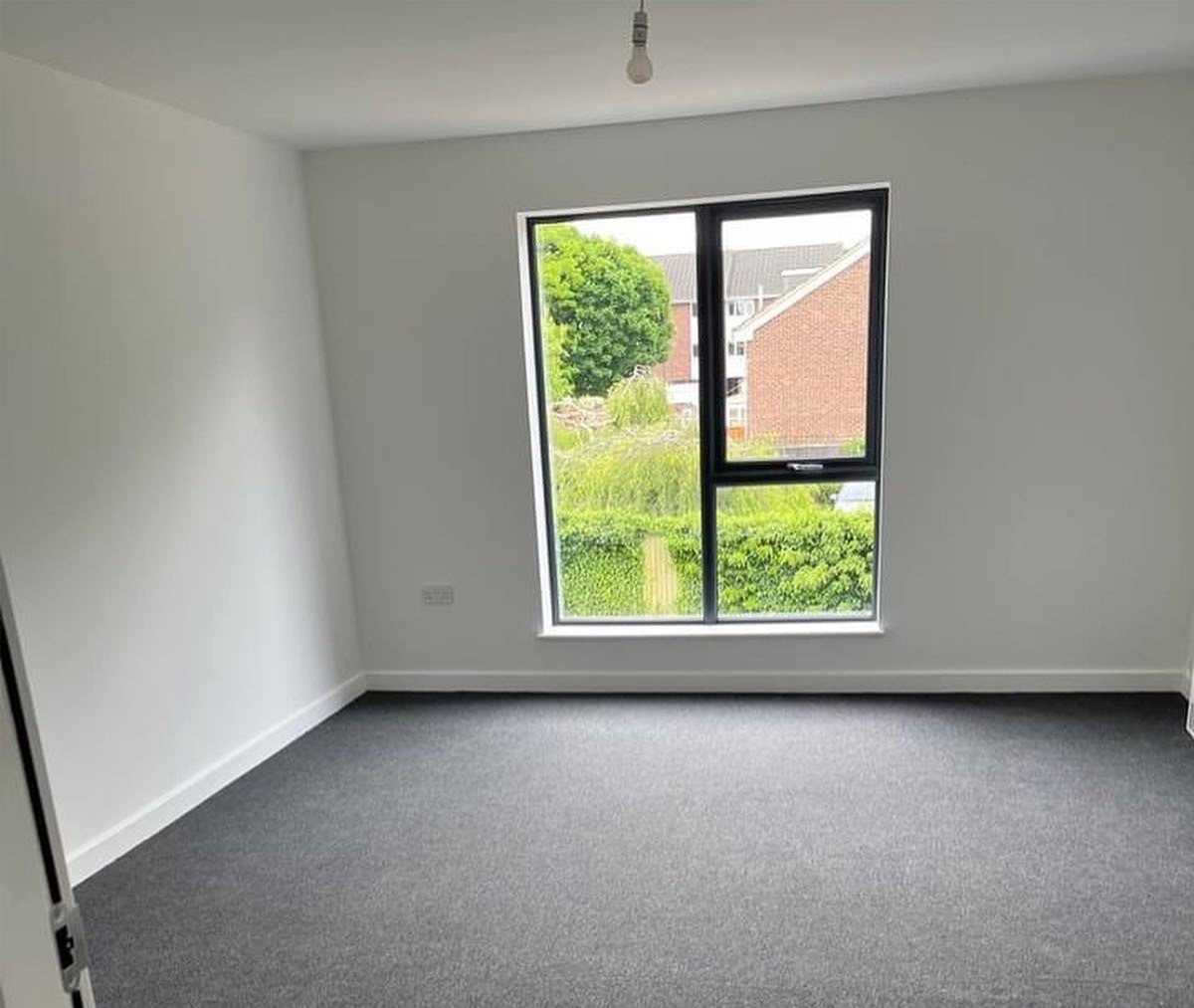 "Pinnacle Group are delighted to have the opportunity to be part of the letting and management of Chris Whitty Place development,  assisting the council in providing quality accommodation for Bromley families. We look forward to working with the local residents and positively contributing to the surrounding community."
Cllr Mike Jack
Cllr Mark Smith
Cllr Alison Warner